Tour of Our Office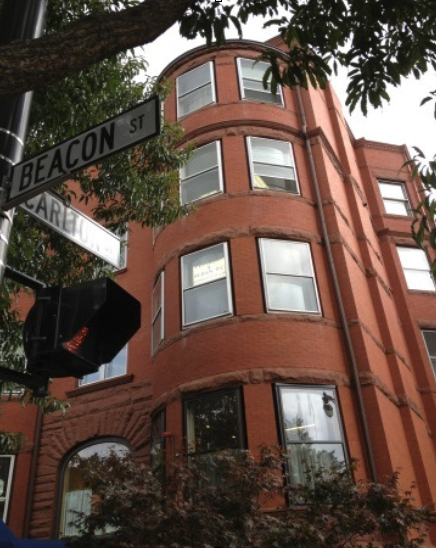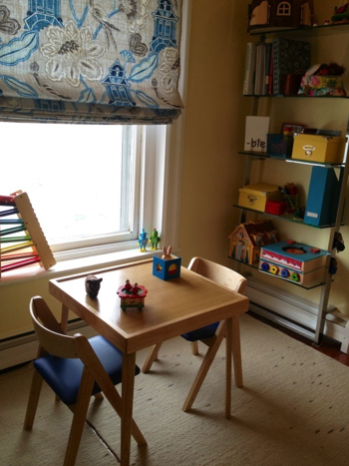 Beacon Therapies is speech-language private practice in the heart of Brookline. Located at St. Mary's T stop on Beacon Street, Beacon Therapies specializes in treatment and assessment of infants, elementary, high school and college-age students dealing with communication disorders. We offer services for speech and language, autism, articulation, accent reduction and bilingualism.
Our office is a warm and comfortable learning environment. We are accessible to public transportation, shops, Red Sox games and restaurants. Metered parking is also available.
Our Staff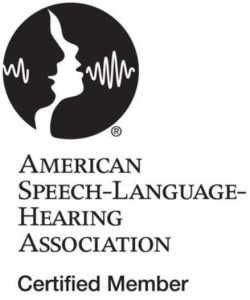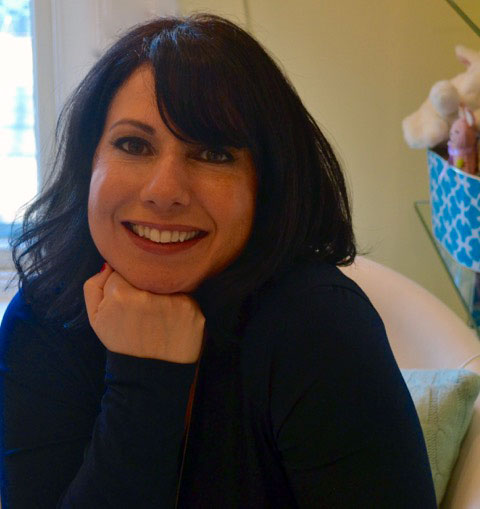 Evelyn Rodriguez-Anton, M.S. CCC-SLP is the owner and director of Beacon Therapies. She is a Massachusetts State licensed and nationally certified Speech-Language Pathologist. Prior to starting her practice, Evelyn worked in various settings, including private and public schools, hospitals, early intervention and teaching at universities. She has been working in the private sector since 1996.
Evelyn received her Master's degree of Science at Massachusetts General Hospital Institute of Health Professions in 1995. She maintains certification in Speech-Language Pathology from the American Speech-Language hearing Association and is licensed in Massachusetts.She also holds a permanent certification with the Massachusetts Department of Education in Speech and Hearing and in English as a Second Language.
She is a recipient of two "Awards for Continuing Education" (ACE) from the American Speech-Language and Hearing Association member of Special Interest, Division 8 Autism group.
Evelyn has had extensive experience assessing and treating pediatric and adult clients with autism, phonological disorders and receptive/expressive language impairments.
Evelyn has deep literacy experience and uses the Orton-Gillingham Reading Program, Reading with TLC, the Telian-Cas Reading Program, Visualizing and Verbalizing Language Comprehension and Thinking Program, Accent Reduction and Socially Thinking. She is a professional member of the International Dyslexia Association. Evelyn is fluent in Spanish and treats in English, Spanish or both.