Intensive Treatment Programs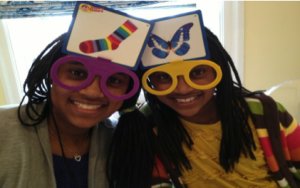 Beacon Therapies is pleased to offer intensive speech-language treatment programs. Each intensive treatment program is individually tailored to best meet the needs of the client. We offer several options:
One week-long intensive treatment program offered annually during the month of August (this session can be also be scheduled upon request throughout the year.) Suggested times to consider adding an intensive program are: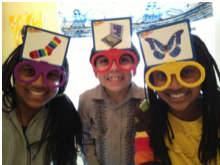 When there is a disruption in school-based services during vacations and summer. The intent is to maintain and continue progress.
During a language and cognition growth spurt when your child is learning language at a faster rate.
When you want a burst of progress in speech-language goals during times when your schedule makes it difficult to attend regular weekly sessions.
During times when your child is making slow or limited progress to give him/her a boost.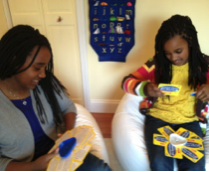 Sample Weekly Programs:
5 sessions for 30 minutes
5 sessions for 45 minutes
5 sessions for 60 minutes