Tween Groups and Girls' Group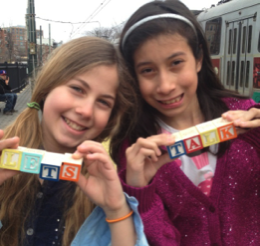 This social group is designed for the "tween," age 9-12, who faces challenges in understanding the complex maze of nonverbal and verbal use of social language. Girls' social skills are often overlooked in the elementary-age years and these children suffer greatly. This group is designed to help by supporting their specific social needs, providing strategies to prevent social miscues and miscommunications in real-life situations – from recess to the school bus. Sessions are designed to address the current social language needs of the group.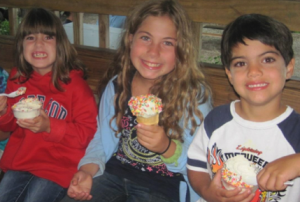 Groups run periodically in 8 and 16-week sessions, as well as a one-week intensive (five sessions for 60 minutes).
Social Group Ages 4-6
 Social Group Ages 7-9
 Social Group Ages 10-13 (Tween Group)
Social Group Ages 14-18