Beacon Therapies Policies
Method of Payment: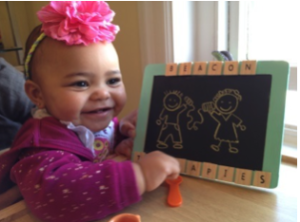 Beacon Therapies is a therapist owned private practice which directs all of its energies toward patient's SLP development. As a result we choose to maintain this therapist oriented practice and do not have a large administrative staff. We are able to carry smaller caseloads and it allows us more time for planning/consulting before and after each session.
Payment for service is due at the time of visit. We are providers for Blue Cross Blue Shield and Harvard Community Health Plan.
For more information on submitting claims click here
What should I do if my child isn't feeling well?
Please do not send your child to therapy if he/she is sick or showing signs of illness.
What should I do if I am going to be absent?
A 24 hour notice is required to cancel or change an appointment. Please let your therapist know and we will attempt to reschedule your appointment. Notifications of vacations, in which two or more sessions will be missed, should be given at least two weeks in advance.
Arrival Policy
In order to achieve maximum benefit from therapy services it is important that you arrive on time. When you arrive, please wait for the therapist in the waiting area until you are called for your appointment. If you will not be waiting in the waiting area during your child's session please leave a phone number where you can be reached in case of emergency.
Departure Policy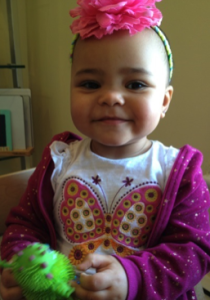 At the end of the session the therapist will bring your child to the waiting area. A brief report of the treatment can only be done inside the office due to confidentiality. This brief report must occur during your appointment time.
It is extremely important that your child is picked up on time. If you are late, you will be charged $35 for each unit of 15 minutes. If you are late to pick-up your child more than twice you will be asked to remain in the waiting room during your child's session.